Services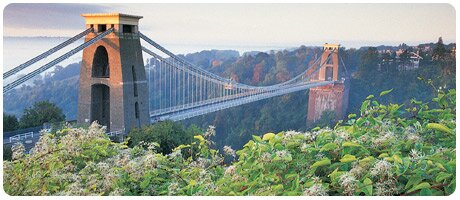 The caring staff at Bristol Hospice® embrace a reverence for life. All Bristol Hospice programs are designed to promote quality care and comprehensive hospice services available to our patients, families, and communities. All Bristol Hospice programs will be licensed and certified in accordance to the state and federal hospice regulations. In addition, the Bristol Hospice programs will voluntarily seek Community Health Accreditation Program (CHAP) deemed status.
CHAP accreditation publicly certifies that an organization has voluntarily met the highest standards of excellence for home and community-based health care.
We Provide:
Pain and Symptom Management
Counseling and Support Services
Spiritual Counseling
Therapy Service
Home Health Aide Services
Volunteer Services
Supplies, Medication and Durable Medical Equipment related to the Life-Limiting Illness
Continuous Care
Outpatient Services
General Inpatient Services
Respite Care Services
Who Pays For Hospice?
Hospice services may be reimbursed by the following, if hospice criteria are met:
Medicare Part A (as per Medicare guidelines)
Medicaid (as specified by the State)
Third Party Insurance (as specified by the insurance policy)
Hospice is…about living
Hospice treats the person, not the disease. Hospice focuses on the family. Hospice provides supportive care.
Comfort, not Cure
Pain and Symptom Control
Physical, Emotional, and Spiritual Care
Living Life to the Fullest with Dignity and Comfort